Hello!
I help builders develop high-performance sales teams. I specialize in developing world-class Sales Leaders and Sales Professionals in the Home Building and Real Estate Industries.
I'm a sales executive who left the corporate world to live my passion of coaching. After 30 years with the nation's leading home builders, I've seen it so many times: successful sales people are promoted to sales management, but find themselves frustrated and overworked. Work with me and allow me to give you the right tools, systems & direction you need to become the leader you are meant to be.
NICE TO MEET YOU!
LEARN MORE
"My mission is to transform new home sales leadership and build world-class sales teams with less overwhelm, more results & a healthier work/life balance."
"Kathy's 9 Steps to Leading a Rock Star Sales Team was an indispensable tool for me as I came into my new role as a sales leader. Kathy's experience and wisdom in this industry is world-class, and having her one-on-one guidance to walk me through the topics helped me apply the lessons in ways I would have never been able to do if I were trying to figure it out on my own.

Her training is both inspirational and practical. I found myself equipped with real tools and insights that I could apply with my team from week to week. Thank you for your help, Kathy!"

Reid Nicholson

VP Sales, Stateson Homes, Blacksburg, VA
""Kathy has been instrumental in my career! She taught me her 9 Game Changers for sales leaders and gave me the tools and confidence to lead my team by helping me with creating a culture of competitive brilliance and positioning communities to sell, removing various obstacles for my team members and cultivating an environment of positivity and accountability! With her mentoring I have been able to establish a results
oriented, competitive yet collaborative team and I love being a sales leader!"

Maria Bansal

Sales Manager Essex Homes & Winner of the 2019 Sales Manager of the Year, Charlotte Home Builders Association
"I had the privilege of working with Kathy as her partner when I was a new Sales Manager. While she was my partner, she also coached me on how to become a stronger sales manager, and I learned so much from her. KT is a tough interviewer and has a knack for identifying true talent. She was not only strategic in her positioning of communities but was motivating to the individual sales reps. She was adept at identifying each individual 's motivators and focused on them to help each achieve their personal goals. She built a strong team with a combination of holding them accountable and having a lot of fun!"

Bill Kane

VP and Division Manager, Ryan Homes, Greenville, SC
"In over 20 years of working with Kathy, I've observed the transformation of countless managers as they worked under her direction, each realizing a greater level of success as they benefited from Kathy's unique talent of uncovering their personal strengths and then supporting, encouraging and guiding them to become the leader they were meant to be. Kathy has built an army of loyal followers and lifelong friendships by mastering her true gift of coaching others to their personal greatness."

Deb Micale

Owner, Micale and Associates, Charlotte, NC
""When I took over as the leader of the sales department, I needed to grow our company to levels that we had not seen in our history. Kathy helped me by providing systems that our small company did not have before. I'm a much more effective sales leader because of Kathy and her program.""

Chris Burns

VP of Sales & Marketing, Atlantic Builders, Fredricksburg, VA
9 STEPS TO LEADING A
Rockstar

SALES TEAM ™
90 day coaching program to develop world class leaders. Choose your format: Group Masterclass or One-on-One.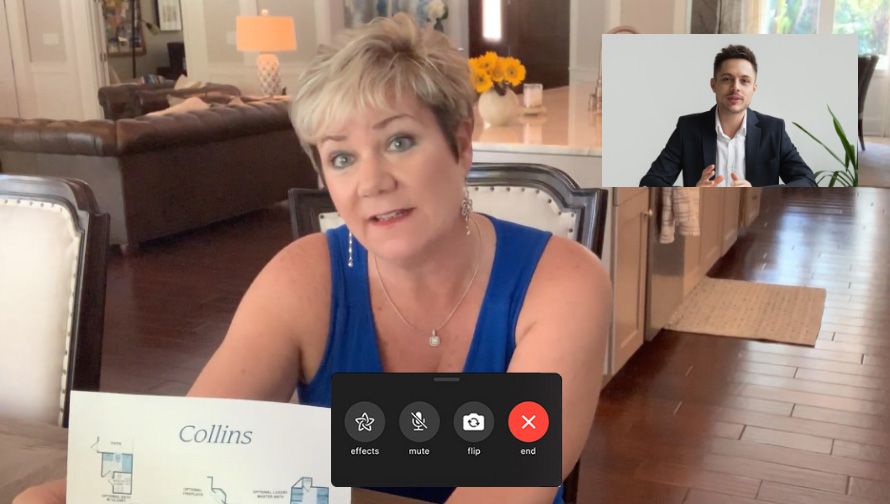 9 Steps To Building A Rockstar Sales Team is a 90-day program where I teach sales leaders like you the proven skills, systems and tools to grow your sales team's performance consistently, so you exceed your goals and max your bonuses with less stress and personal sacrifice.
Imagine partnering with an expert sales executive with 30 years of experience. Someone who has sold homes on the front line, managed sales teams, coached sales leaders and even run a profit center. Someone who can truly relate to you. I've been there and I understand your challenges from the front line. 
Partner with me and you will learn:
strategies to coach your team so they sell more and require less of your management time
a reliable process to drive increased sales and profitability
tools to hold your team accountable firmly & compassionately
personal leadership skills to manage more effectively and get more done in less time
the proven systems to achieve consistent sales results and stay on top of the charts
strategic market analysis skills to develop a competitively brilliant team and set everyone up for success
strategies to empower & inspire your team to consistently perform because they want to succeed not because they're forced to
to craft a culture of peak performance and have talent drawn to YOU
systems to get results quickly and earn the respect of your direct reports, peers and managers
Want to know if this program is right for you?
"Coaching, inspiring and empowering sales professionals is my passion. I help them enhance their greatest strengths and evolve into the impactful leaders they're meant to be."
FIND ME ON YOUTUBE
I have a growing YouTube channel full of informative, actionable advice for sales leaders and sales people.
Visit my channel today to learn more!
WATCH MORE!